May is Lyme Disease Awareness Month!
Today there was a Lyme Disease protest in Parliament Square, Westminster at the start of Lyme Disease Awareness Month.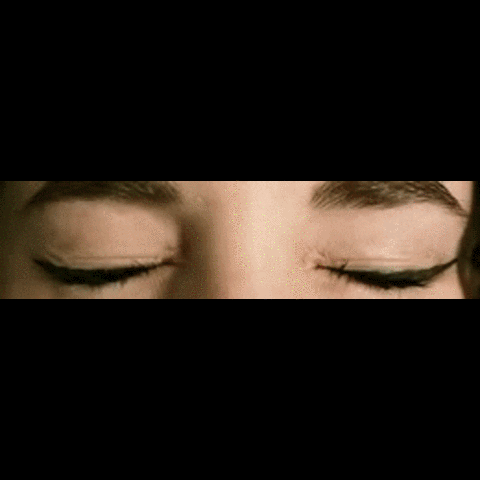 Lyme is a horrible, dreadful disease that everyone who spends any time in the countryside should know about (
read up on symptoms
including the classic bull's-eye rash ) it's endemic in many parts of the United Kingdom, particularly in woodland or heath-land areas but disease carrying ticks can also be found in cities and gardens.
This is particularly true here in Goathland (home to CJS) where the village greens are kept neat by free roaming sheep who, even with mandatory medicated treatment, drop ticks which then wander into gardens we all check our dogs and ourselves thoroughly after any outings. Amy picks many ticks from her collie dogs even though they wear flea and tick repellent collars, my labs are not as bad being black with short, dense close coats (and often wet!) we both swear by tick hooks which twist and safely remove the whole tick before we squash or boil them!
You don't need to be in the depths of the countryside or even out there every day; last year Matt Dawson (World Cup winning England Rugby player) spoke about needing heart surgery after a tick bite in a London park,
read his story on the BBC here
.
LDUK wants to prevent further people being infected with Lyme disease this Summer. Their
'Wake Up to Lyme'
campaign aims to raise awareness on how to prevent tick bites, how to safely remove ticks and the importance of early treatment for those people who become unwell following a bite.